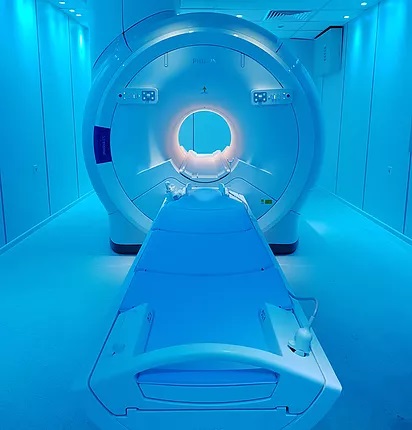 Since 2009, Advaclinic has been dedicated to provide cutting edge medical diagnostic imaging services in a professional, compassionate and timely manner for our patients, referring physicians and hospital affiliates.
Advaclinic is an industry leader, providing high quality images with fast and accurate diagnosis. The results are sent to your physicians within the same business day using the Claude based PACS, which provides them an immediate access to our Website to see the images and reports, as well as to do follow up comparison with any older images.
AdvaClinic offers a full range of unprecedented diagnostic and imaging services. It also provides breast cancer diagnoses, weight control and nutritional consultations, and more.
Our objective is to be recognized as Premier Diagnostic Imaging Facility in the region.
Time and money saving is guaranteed

Getting the health insurance acceptance confirmation before examination

Marinating secrecy to protect patient's privacy

Applying the prices issued by the ministry of health in 2008

Keeping our devices coping to latest technologies and fine diagnostics

Providing open MRI scan for the claustrophobic patients

Flexibility in dealing with our highly-trained professional medical specialists

Storing all patients data and results in a protected system that can be reprocessed for several years
Our Values
    Advaclinic will be guided by the following values in the course of daily work:
Respect – Treat every person, as you would want to be treated

Integrity – Do what is right and honest

Responsibility – Stand accruable for one's action and behavior

Quality – Provide high quality professional services possible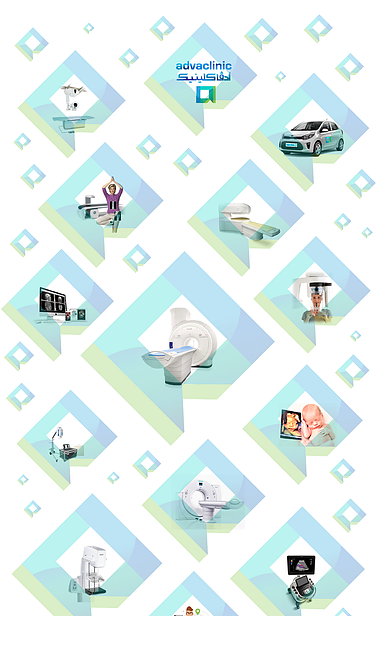 Insurance plans which we accept: