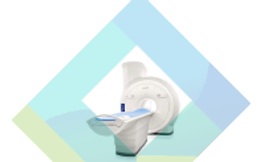 Closed MRI
Excellent image quality, fast, and very comfortable scanning, offering a top-notch patient experience.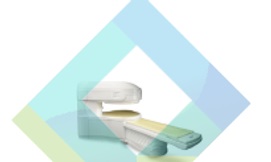 Open MRI
A first class MRI experience. Effective and easy, especially for children and claustrophobic people.
CT Scan
Somatom emotion; the most popular CT in the world. It delivers very high-end image quality and details.
Ultrasound
Master of image quality and usability, providing higher definition images paired with comfort for the patient.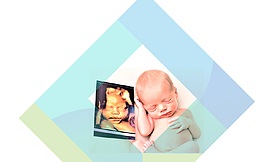 Fetal 4D Scan
Advanced 4D ultrasound technology, giving mothers a rare chance to peek their unborn babies.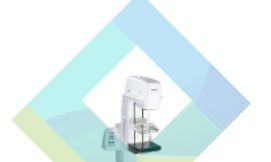 Mammogram
Dedicated to breast mammography. The design provides greater patient comfort and better positioning.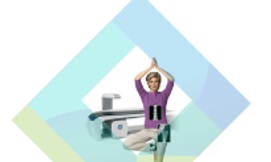 DXA
iDXA is vital for bone densitometry, follow up of Osteoporosis and more important measurements.
Dental Scan
Digital panorama and dental CT scan cone beam. Perfect fit for every patient and adjustable for all sizes.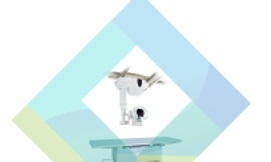 Digital X-RAY
This radiography system integrates ease-of-use features from top-class systems in a simple manner.
Portable X-RAY
Opting to have X-Rays taken at home, especially convenient for the elderly and patients with severe illnesses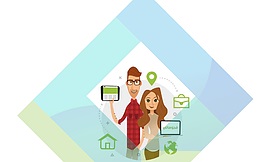 Online Medical Account
Checking scan results and reports at anytime and from anywhere providing better patient experience.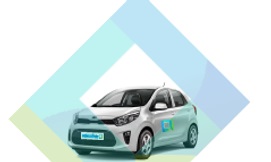 Extra Services
Striving to give the best services, the home visiting car service, transport to and from the clinic, and more.